Social Practice | Design | Computation | Book Arts
Social Practice
Community printing nights
2012 – current
I have hosted over fifteen free silkscreen workshops, mostly at the AS220 Printshop, focused on activism. Participants are invited to bring their own garments to print on, or print on donated bags and paper. Dozens of designs have been featured, but none more than the Black Lives Matter design by Ian Cozzens.
This events expanded into festivals including PVD Fest 2017 and Pronk 2016. The two videos featured are from Black Lives Matter print night where over 500 people were in attendance, supported by almost 30 volunteers. This event is heavily supported my many local artists, but none more than Jacques Bidon who has been instrumental in almost every event.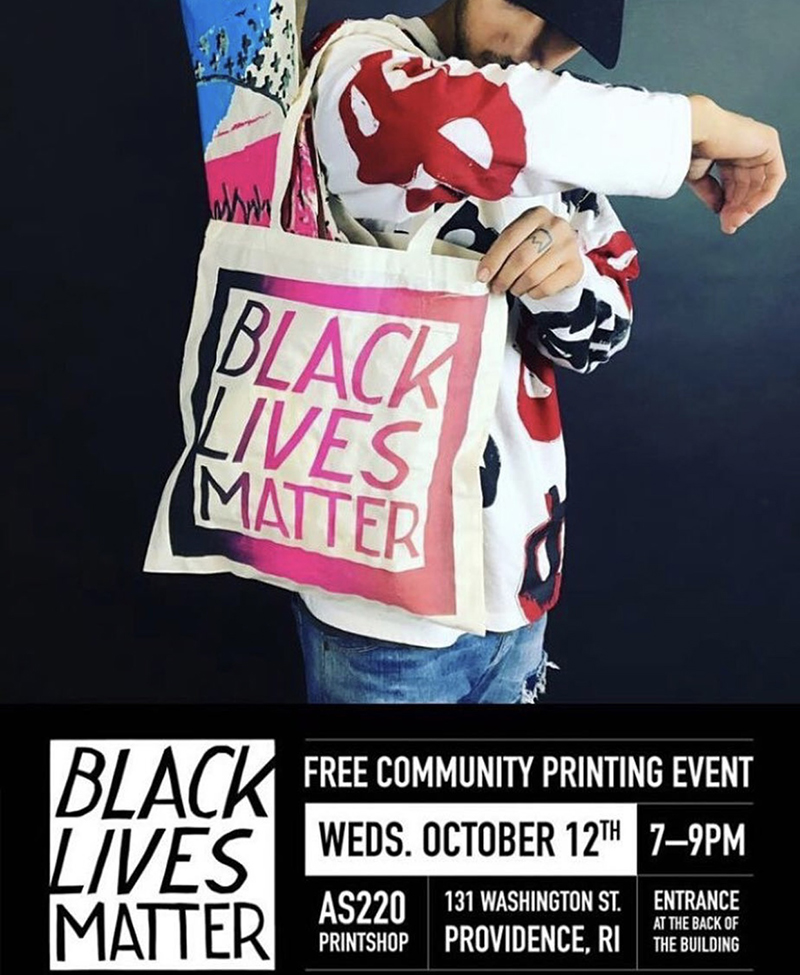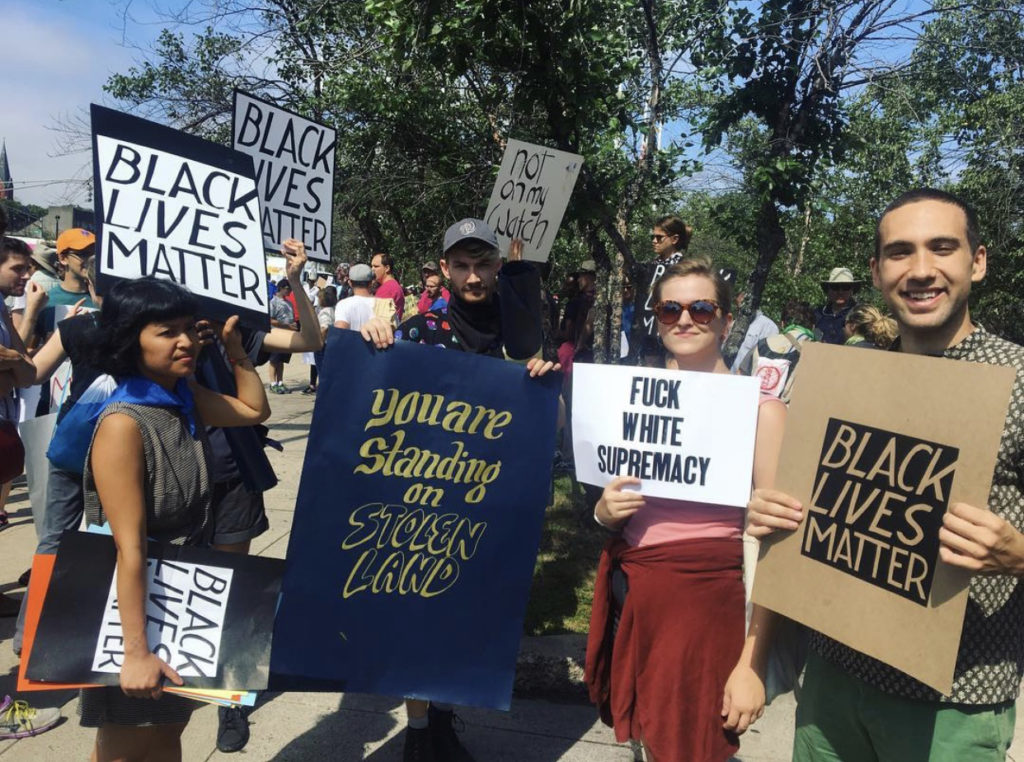 ---
Full Moon Market
2016 – current
I am the creator of a yearly event focused on the art, design and innovation of Providence youth. At least half of the artists are showing work for the first time. Vital support, such as training for first time sellers, is provided.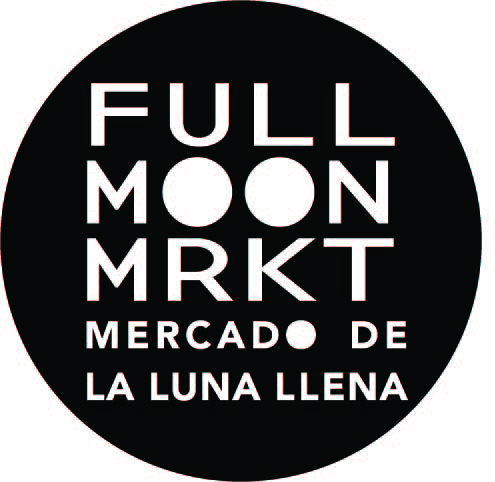 Print and Book
Fourteen week printmaking and book arts intensive that I ran in the summer of 2016 with a grant from the Kresge Foundation.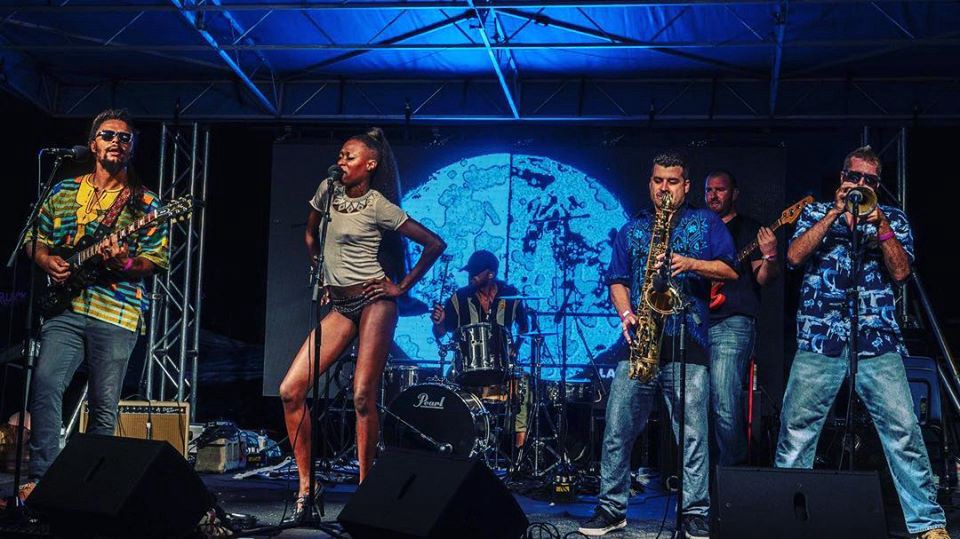 Wax and Wane
Letterpress printed artist book, edition of 5, 2018
Scans of this book were used to create motion graphics for Boo City at 2018 performance at PVD Fest
---
Logo design and consulting, Public
Identity design for art gallery and performance space focused on community building and artistic growth.
Featured on Rhode Island's NPR.
Public's website.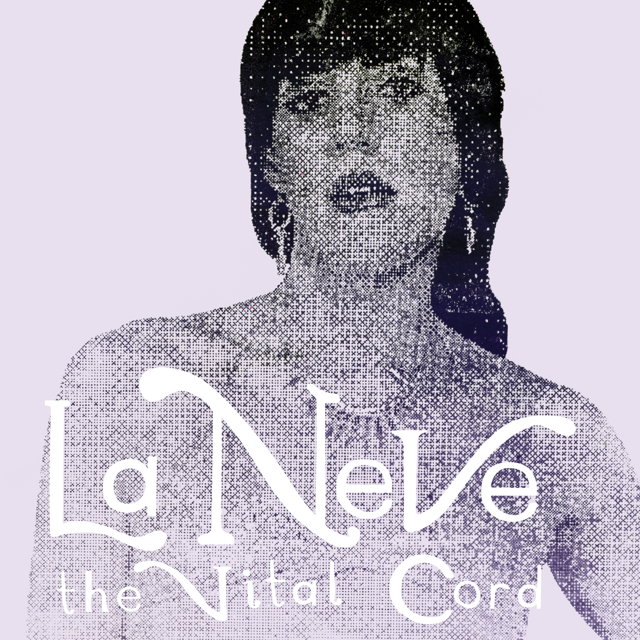 La Neve, album cover
silkscreen, hand drawn letterforms, 2019.

Album review in the Fader.
Article on Stereogum
---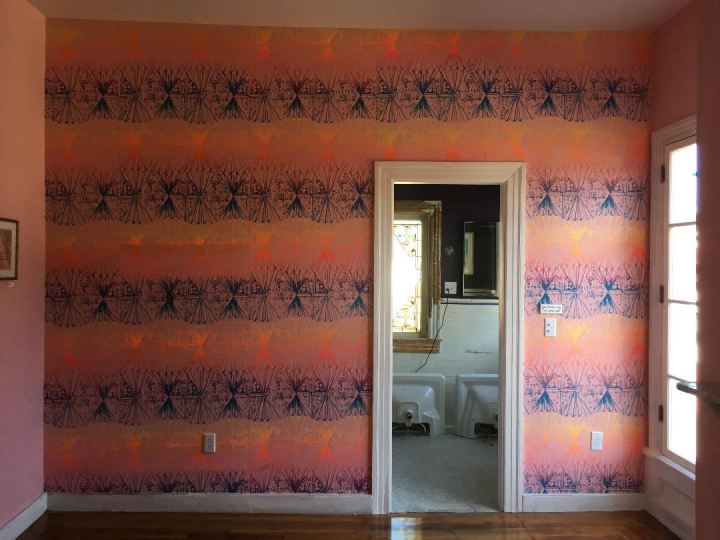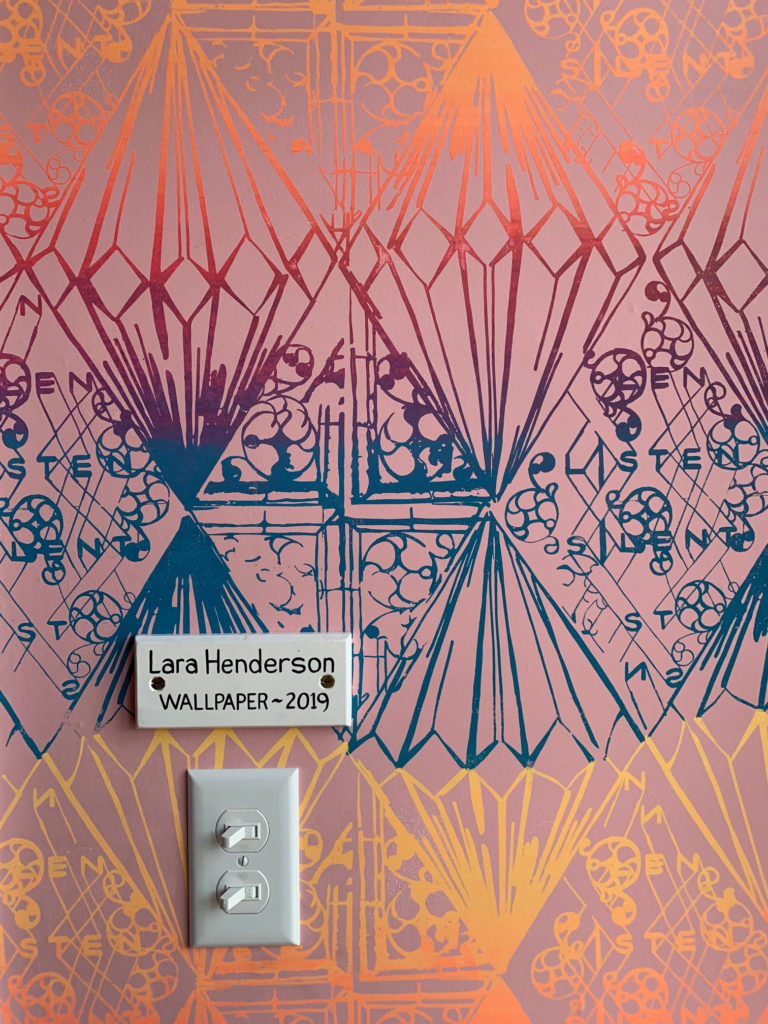 Wallpaper design, Wedding Cake House
Rainbow-roll silkscreen on hand painted paper rolls, long term installation as part of Rituals, Ruffles and Repair, 2019. Funded by Dirt Palace Public Projects
Featured in Hyperallergic.
---
---
Poster, Briefly You Are Mine
Show poster for a queer arts performance night.
Three color silkscreen on cyanotype paper, 2019.
---
---
Computation
Silent Listen, typography and creative coding
built in collaboration with Shawn Wallace using processing
---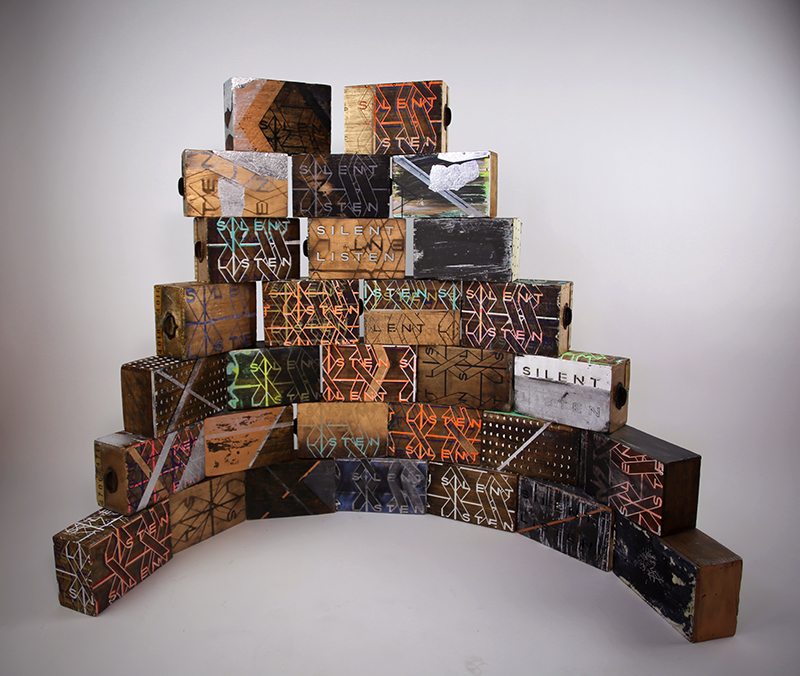 Electronic sculpture
silkscreen printed, laser cut boxes with arduino controller LED lights, installation for an AS220 group show, 2017
---
Moon Method
Artist book, prototype for web application
Silkscreen and offset printed artist book, 2018.
---
Book Arts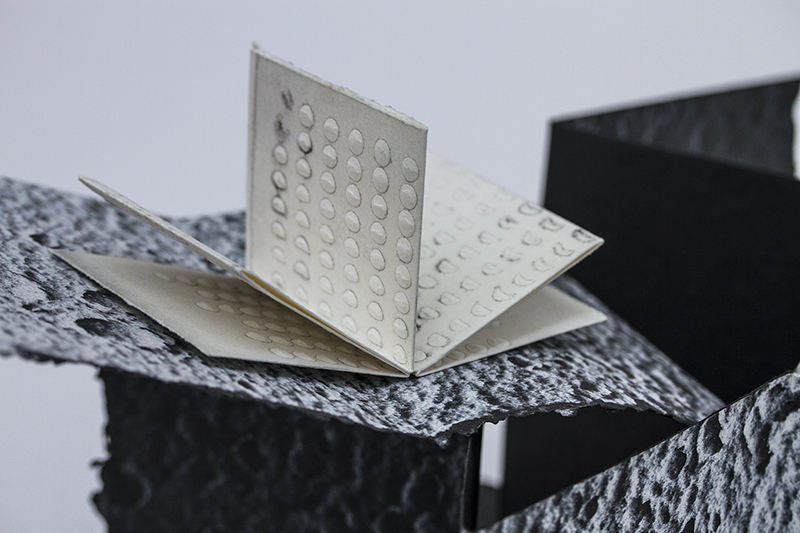 One of a kind book made from laser cut collagraph plates, 2016.
---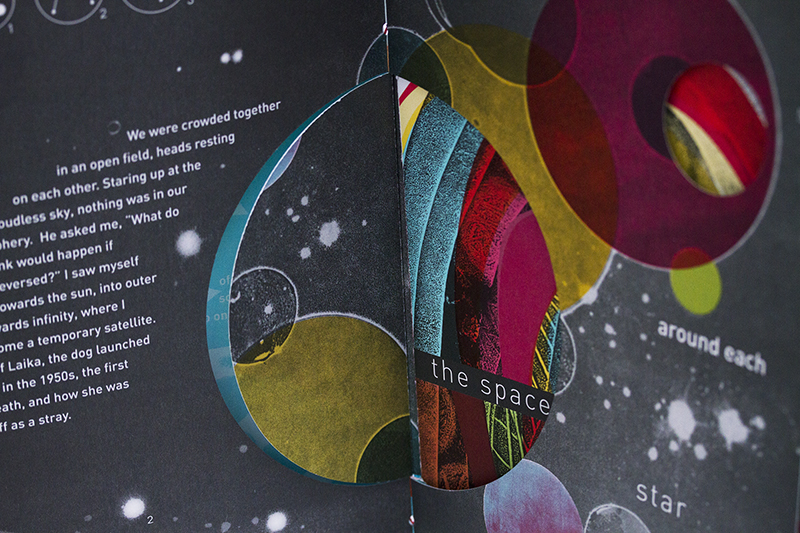 Space Between
offset printed, laser cut artist book, edition of 250, 2010.
In the permanent collection at the Metropolitan Museum of Art
---
One of a kind book made from enameled copper and hand painted plexiglass, 2016.
---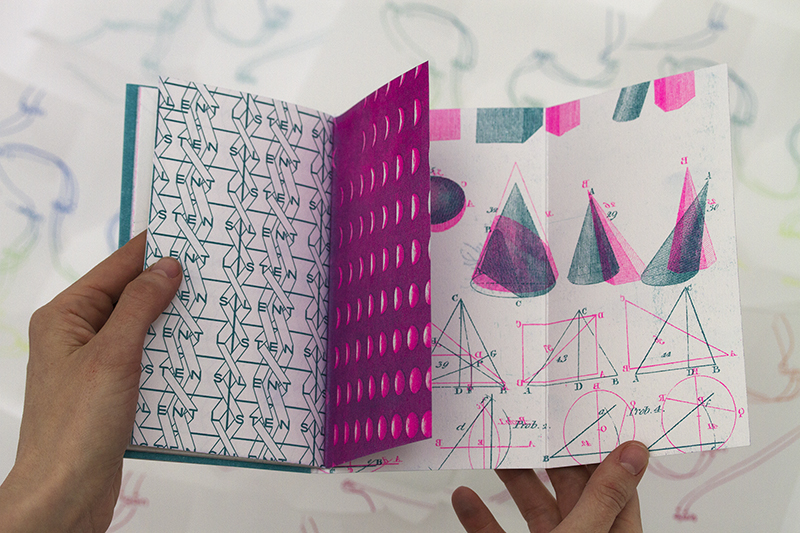 Begin Again
Risograph printed artist book, edition of 100, 2016.
Made while as a residency at Paper Press Punch
---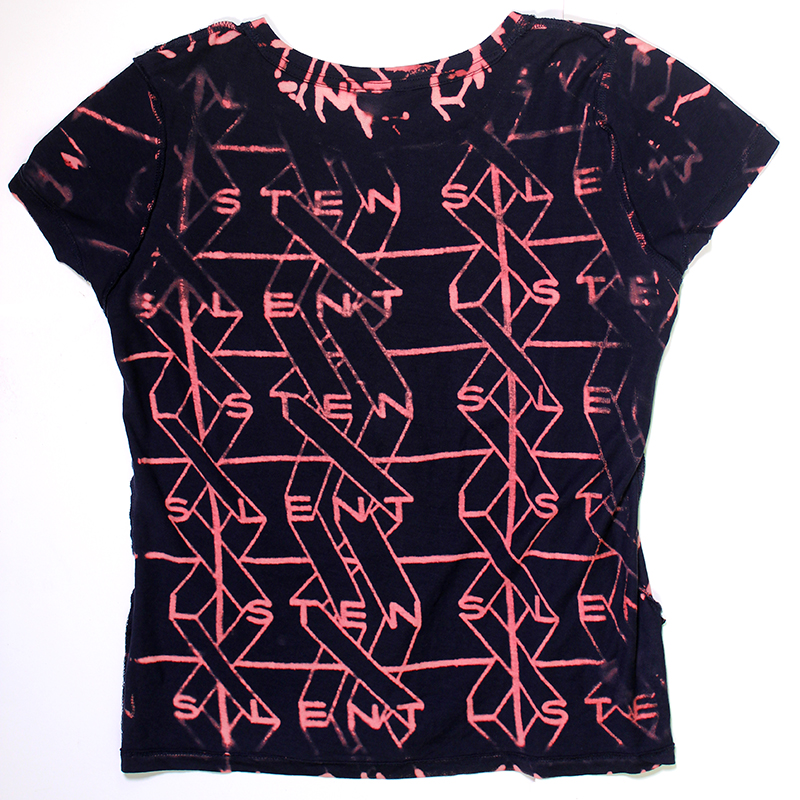 Fashion Design
Two all-over silkscreen prints, 2017
---
Space Between Podcast
Highlighting emerging artists in Rhode Island and interviewing them through out their career.
Episode 3, Aura Moreno
Space Between highlights emerging artists and interviews them once a year. Aura Moreno is a 21 year-old multimedia artist living in Providence, RI. Aura discusses Denim, her debut album which she self-released on July 6, 2017, the challenges she faces as an artist and how love is the key. Hear three tracks off Denim and find out more about her upcoming performance at this year's Foo Fest.
Full archive